Soly Marché: the expertise of our salespeople – a guarantee of satisfaction for our customers.

SOLY Import has a stall in the Lyon-Corbas wholesale market, the number 1 private fruit and vegetable market in France.

Every day, the "Soly Marché" team offers a wide range of fruit and vegetables, some of which are imported, while others come from France, or even the local region.
This distribution channel ensures perfect handling and management of a fresh product that arrives perfectly ripe, thanks to a human infrastructure and perfectly coordinated logistics.

Founded on a strong rapport and our teams' commitment to providing satisfaction for our customers, selling goods at the market place combines the expertise of our sales teams with the conviviality of this type of sales which allows buyers to compare the best current deals.
This means we can test new products and obtain the real market price by agreement every day.

Impeccable customer service!

Every day, we aim for perfection in terms of service performance, which is a source of satisfaction for our customers.
We select the best production areas and producers at all times of year and our positioning is a real advantage for our customers in terms of responsiveness and professionalism in the banana and avocado market.
Thanks to our ability to anticipate rapidly changing market conditions, we can provide customised responses to all our customers' requirements.

Know-how built on more than 45 years' experience – our guarantee of optimal quality

Since 1977, we have offered our customers our expertise in ripening and packaging, and also the marketing of bananas and avocados.
Our production now takes place in a technical building which covers more than 8,000 m² and contains 44 ripening rooms and 5 fruit packaging workshops.

Our ripening capacity for bananas: 1,200 pallets a week.
The bananas we sell come from the world's best production areas.

Cameroon, Colombia, Costa Rica, Ivory Coast, Ecuador, Ghana, Guatemala and the Dominican Republic.

Our ripening capacity for avocados: 30,000 packs a week.

South Africa, Chile, Colombia, Kenya, Morocco, Mexico, Mozambique, Peru, Tanzania and Zimbabwe.
These geographical origins guarantee reliable product quality all year round.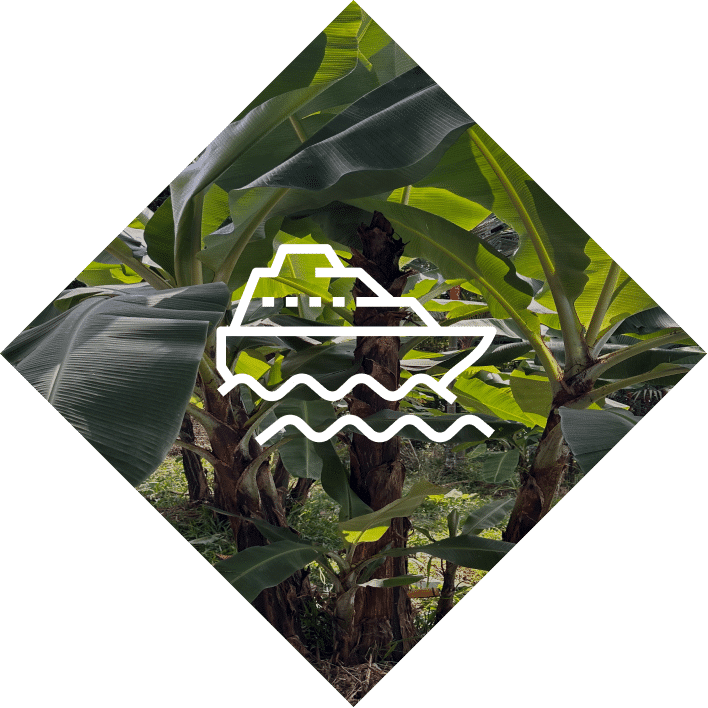 From day one, Soly has sought to sell excellent products from the best production areas, at the best times of year, and at optimal cost, so as to provide satisfaction for both its customers and the end consumer.

Always keen to improve its performance, the company focuses on the quality of the products it imports and the conditions in which they were produced: environmental aspects and impact, social conditions, limited use of phytosanitary treatments, and product traceability.
Soly Import has made a commitment for the future by setting up Cultura Nativa in Costa Rica. Its mission is to develop agroecological cultivation methods to address the challenges posed by the sustainable and circular development of agricultural production.
Soly Import has been offering its banana and avocado ripening expertise to its customers since 1977.
It's thanks to this know-how that we can offer our customers perfectly ripened fruit in accordance with their particular specifications.

As a strategic partner in the production and distribution value chain, we optimise the supply chain between fruit producers around the world and our customers.
We supply the right product at the right price, at the right time, and at a perfect stage of ripeness –– every day of the year.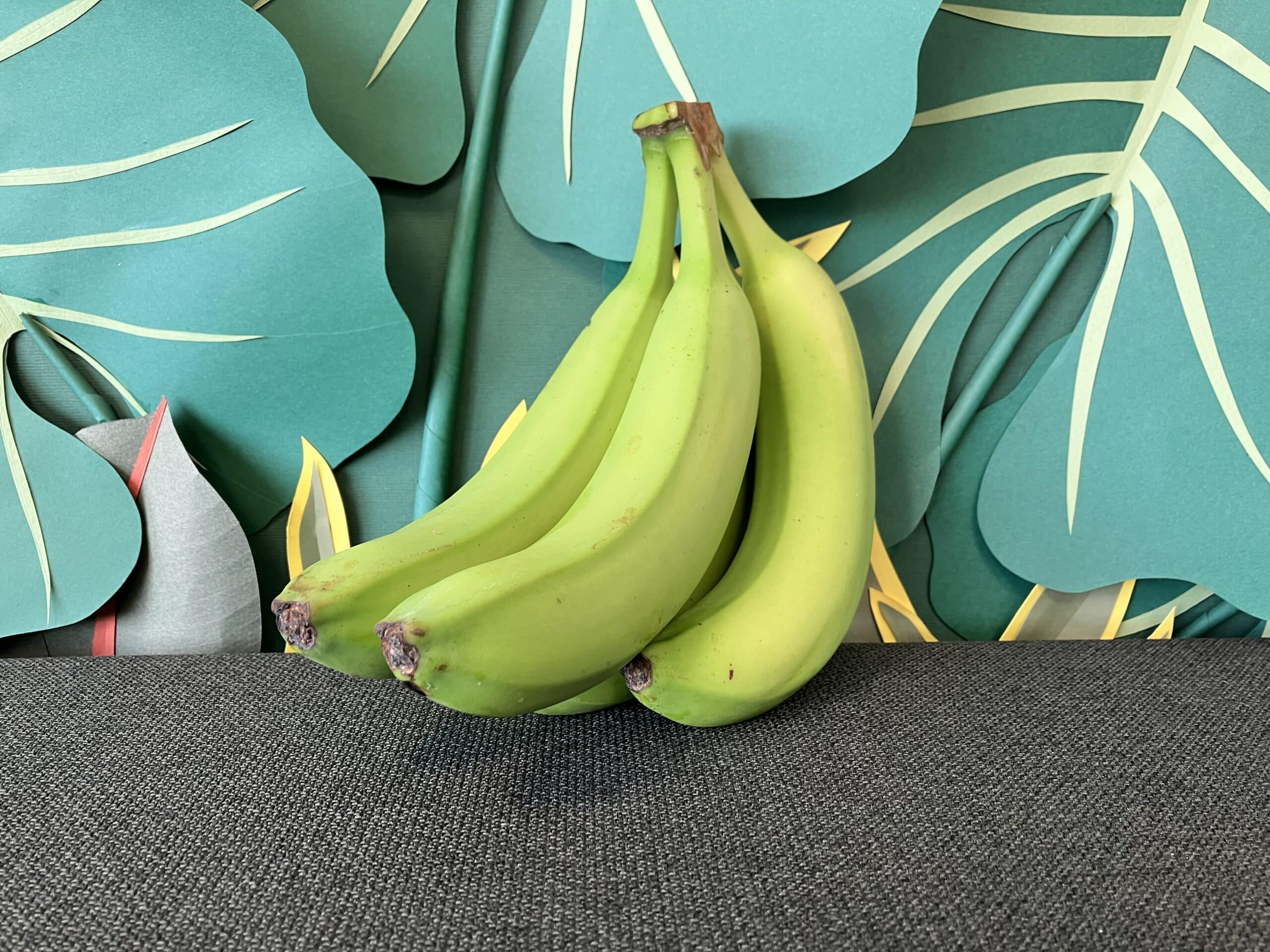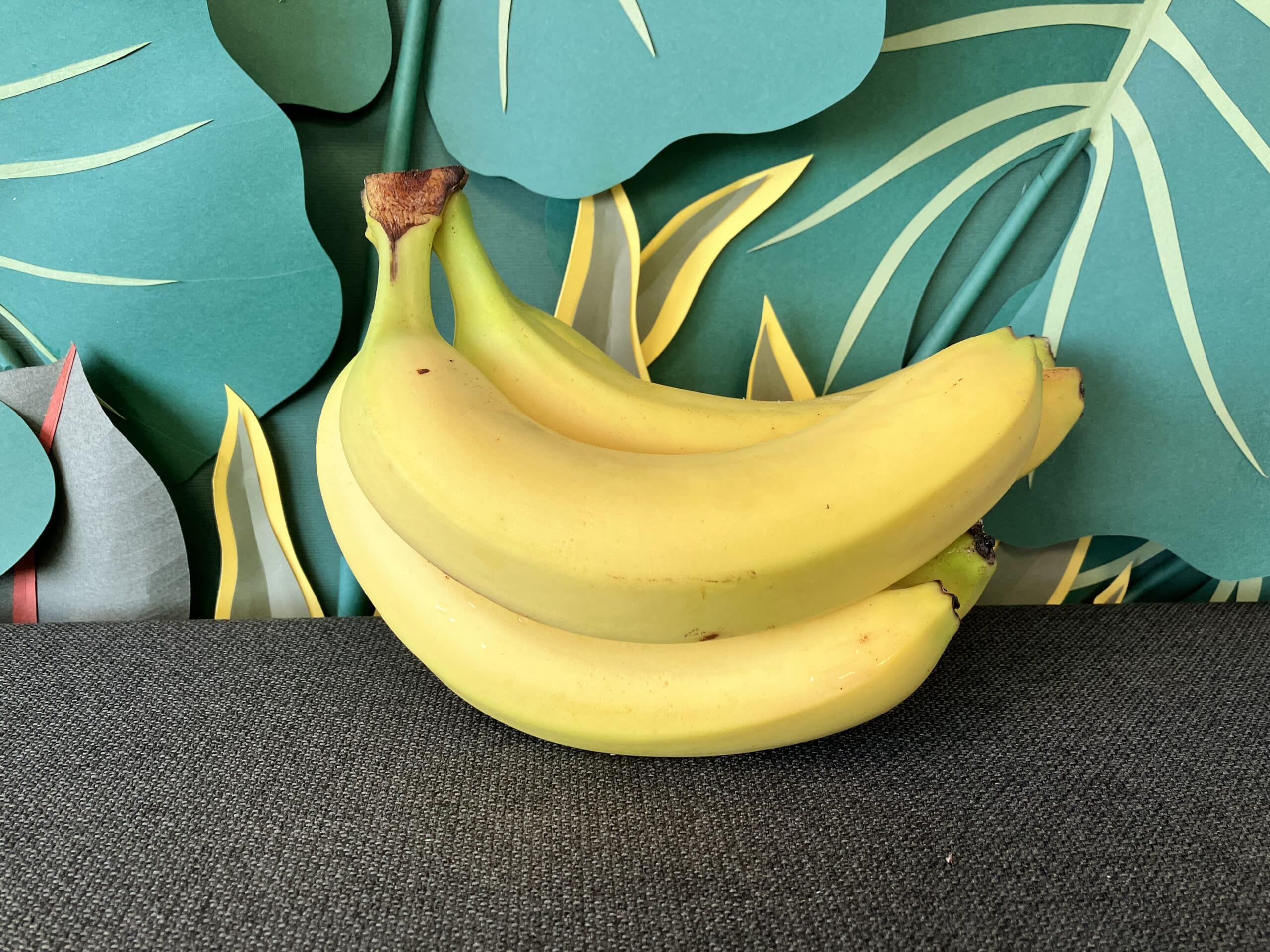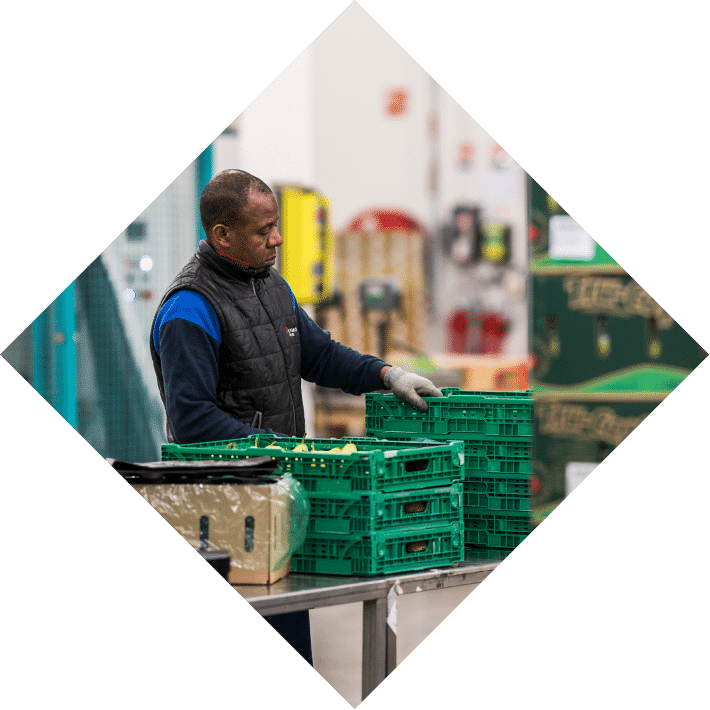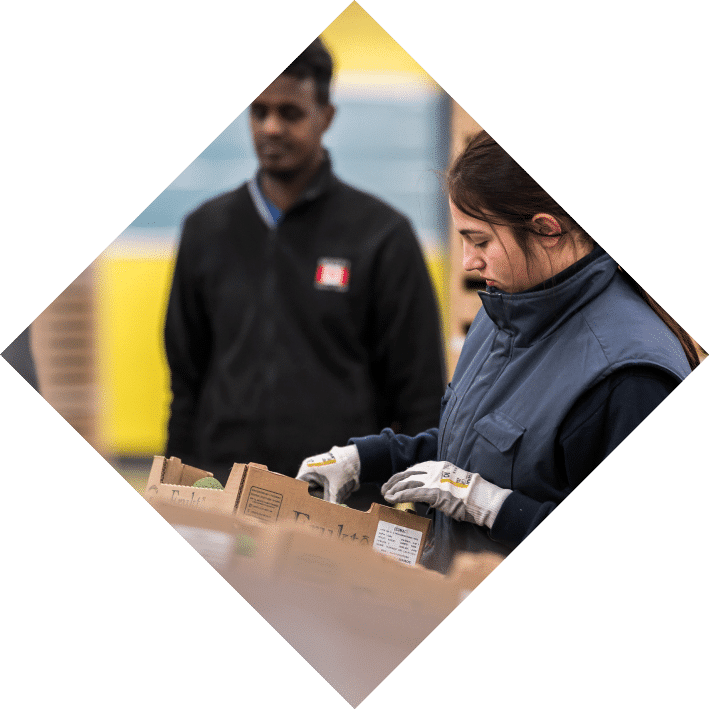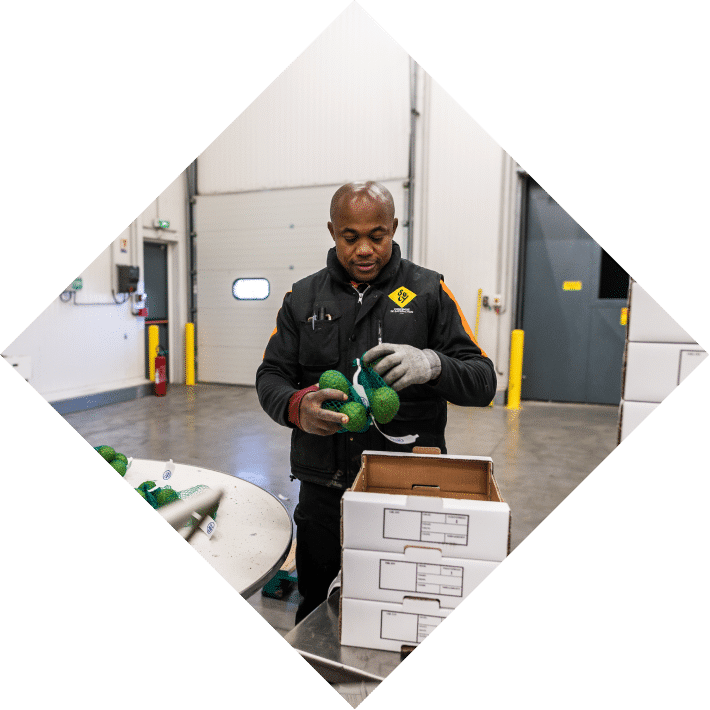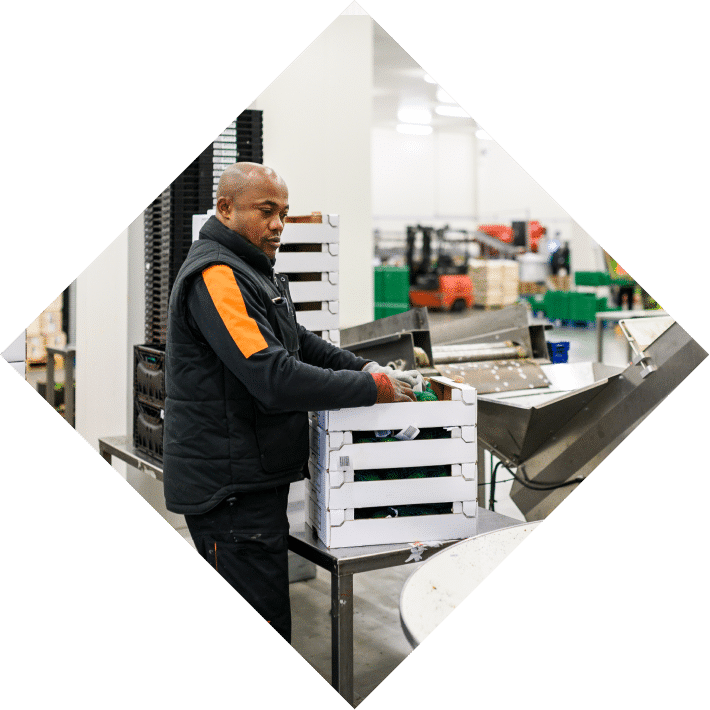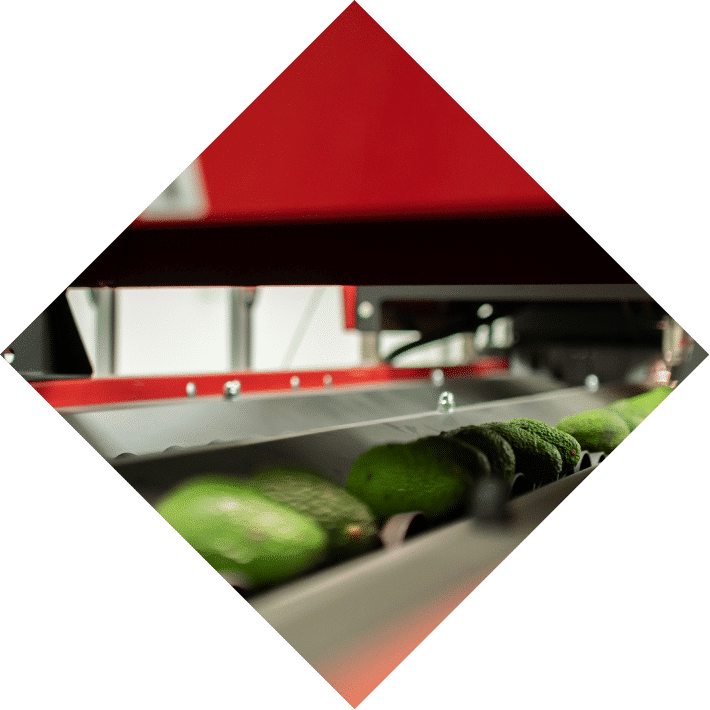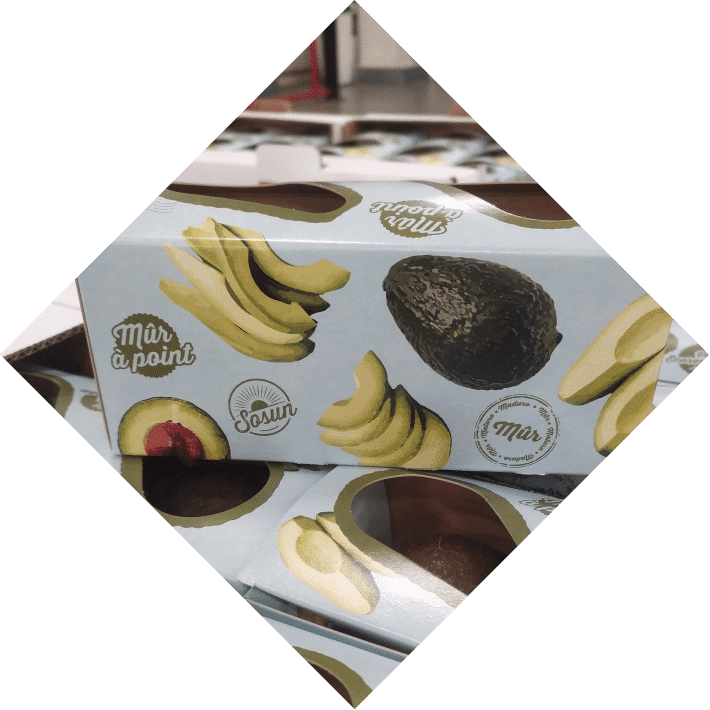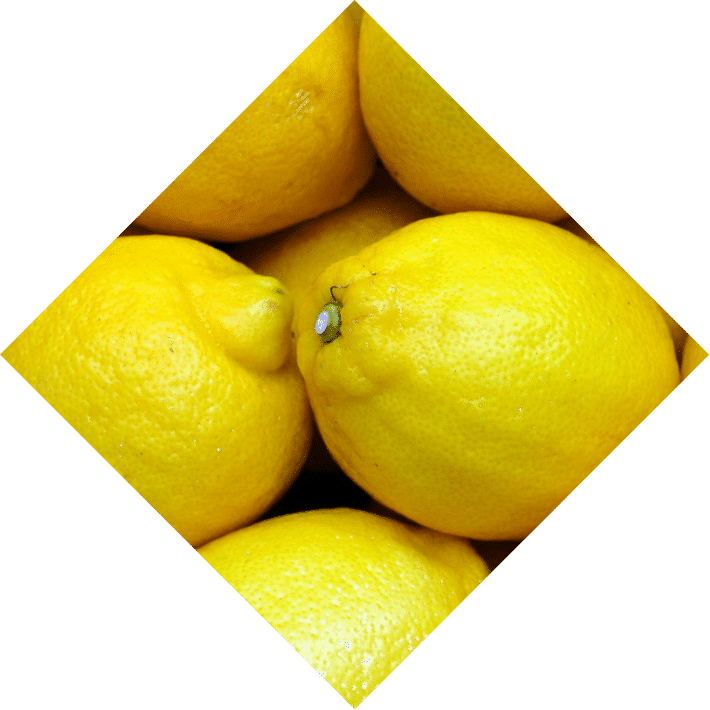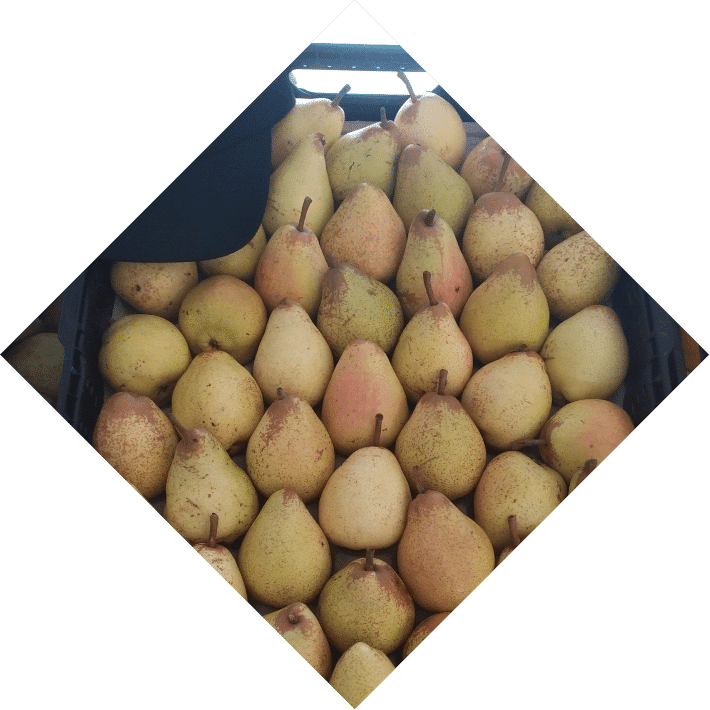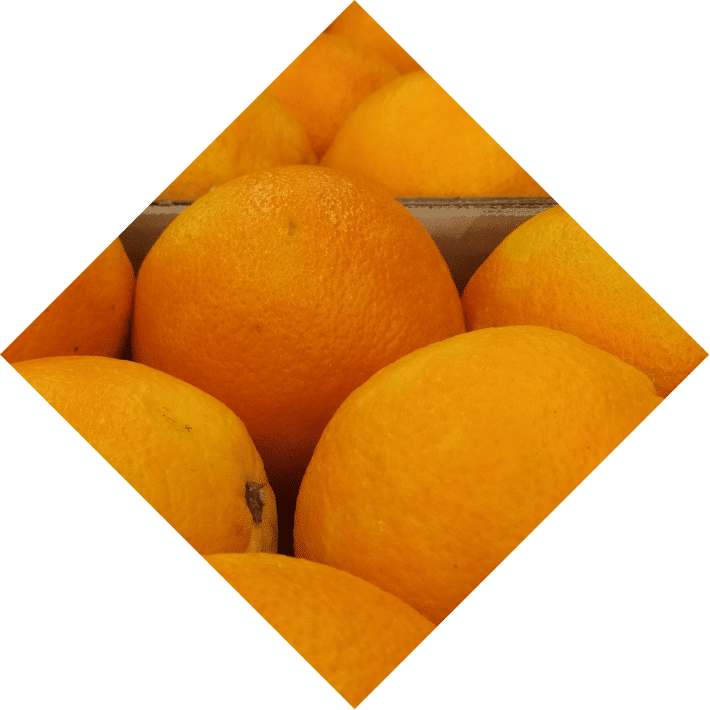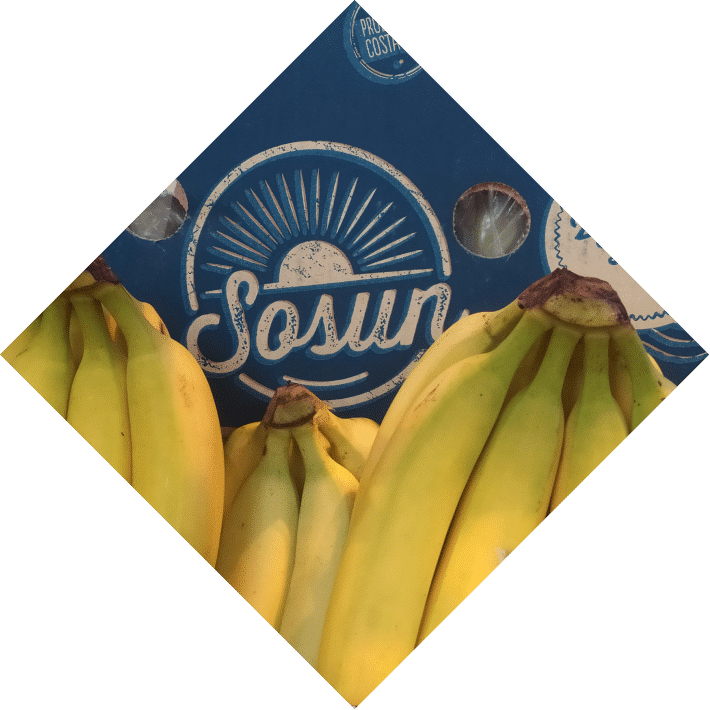 IN ADDITION TO ITS SOURCING AND RIPENING EXPERTISE, THE SOLY IMPORT TEAM OFFERS PACKAGING TO SUIT ITS CUSTOMERS' SPECIFIC NEEDS.

This packaging includes IFCO trays (1 and 2 layers), FSC-certified Sosun punnets and cellulose nets.
And many other types too!
This customised packaging is convertible and is used for a large part of the Soly Import range.
Please contact our sales team if you need more information.
THE lyon-corbas
wholesale market

The Soly Marché team offers its customers a vast range of fruit and vegetable varieties, origins, packaging and flavours.
Carefully chosen fruit and vegetables from the best production areas.
Our daily deliveries guarantee fresh products and optimal taste.
Our commitment to the FeL'Partenariat convention guarantees that all our fruit and vegetables are traceable.
Our team draws on its expertise to guarantee our customers the best value for money, based on their needs and expectations.