Every day, for more than 45 years, Soly Import's teams have been pulling out all the stops to bring you

the very best in fruit
To guarantee 100% customer satisfaction, we source seasonal products from the best producer countries to bring you the very best in fruit, all ripened in accordance with our customers' particular specifications.
Every product consumed is the fruit of our responsiveness, flexibility, professionalism, good humour, passion and know-how.
Since 1977, Soly Import has been an importer, ripener and wholesale distributor of quality fruit sourced, throughout the year, from the best production regions to guarantee the end consumer quality fruit through all the seasons of the year.

Over the years, Soly Import has adapted to the changing needs and expectations of both its customers and consumers.
To ensure it meets its constant objective of providing 100% satisfaction for our customers, our company makes regular strategic and technological investments.
These investments have included extending storage areas, increasing the number of ripening rooms and improving packaging stations and our employees' equipment.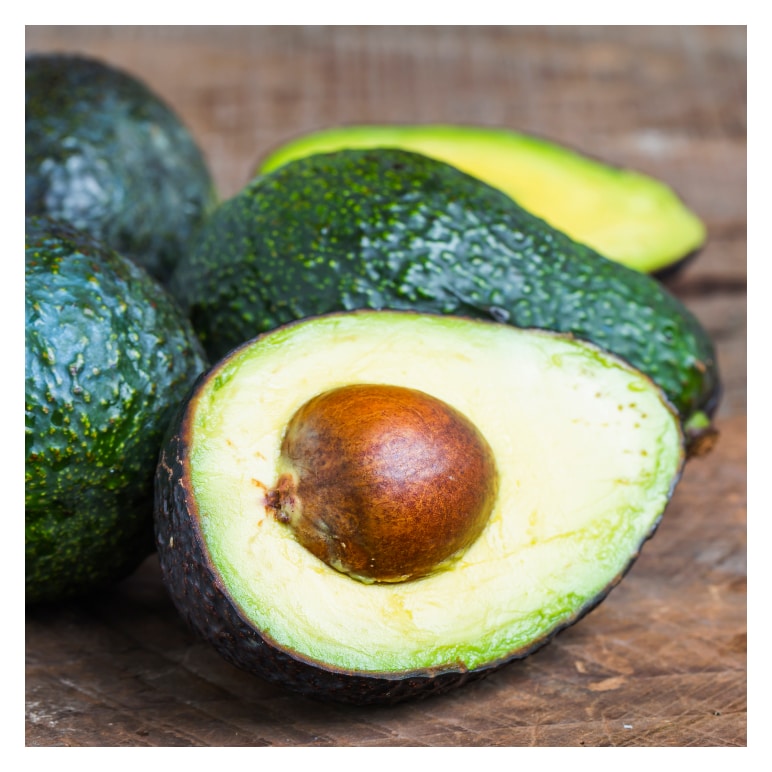 1977

2007

2015

2018

2020

2022
the ripening plant moves to Corbas

surface area extended to more than 8,000m²

creation of a new production line for avocados: the AWETA

creation of 4 additional ripening rooms

creation of a new citrus fruit packaging line